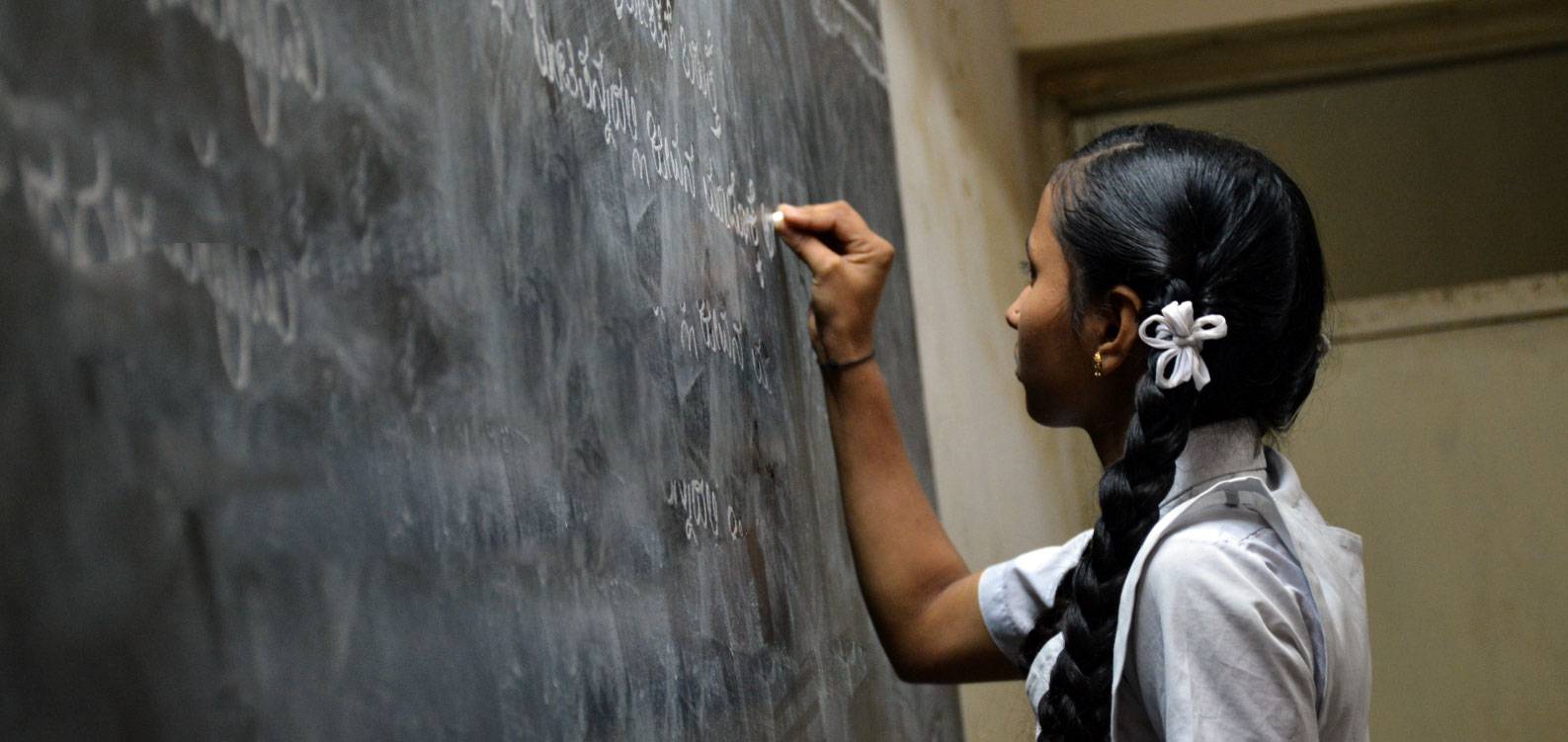 Slide 1
The Catholic Board of Education
Education is the process of facilitating learning, or
the acquisition of knowledge, skills & values.
Slide 3
"Education is the passport to the future, for tomorrow belongs to those who prepare for it today.".
THE CATHOLIC BOARD OF EDUCATION is on the threshold of completion of its 91 years of fruitful service to the Society. Started in 1932, it has a string of educational institutions spread over the entire Diocese of Mangalore- D.K., Udupi and Kasargod districts. There are 72,500 students studying in various educational institutions of the CBE and 2326 staff are involved in administering these institutions. We have the satisfaction of educating millions of students irrespective of caste, creed and color. We are proud of thousands of students in rural areas though economically and socially challenged are being able to get sound education and are prepared to face the challenges of life.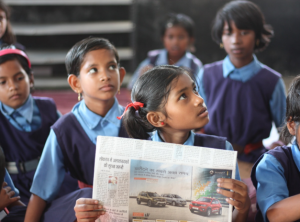 Vision




"An Enlightened Society for a fuller life"
Mission




Gearing up our education apostolate through




moral and spiritual values and making it life




enhancing specially for the poor and marginalized.
Our institutions work as a organization that provide educational opportunities to students levels. These institutions can include primary and secondary schools, colleges and universities, vocational schools etc. We are responsible for the development and delivery of educational programs and curriculum, as well as the assessment of student learning and progress towards the bright future.
Our Instutions provides and promotes Co-Curricular Activities like dance, fine arts, sports, clubs, teams, internships, counselling , health services, self defense, skills etc.